For The Glory Of God
Help for the people of Haiti
So We Began
Amour En Action is a non-profit established in 1997 and is incorporated as a 501(c)(3) charitable organization. We are a Christian Organization dedicated to providing humanitarian and educational services to the needy citizens of Haiti. Our mission is to improve their living conditions while creating hope for a brighter future.
About us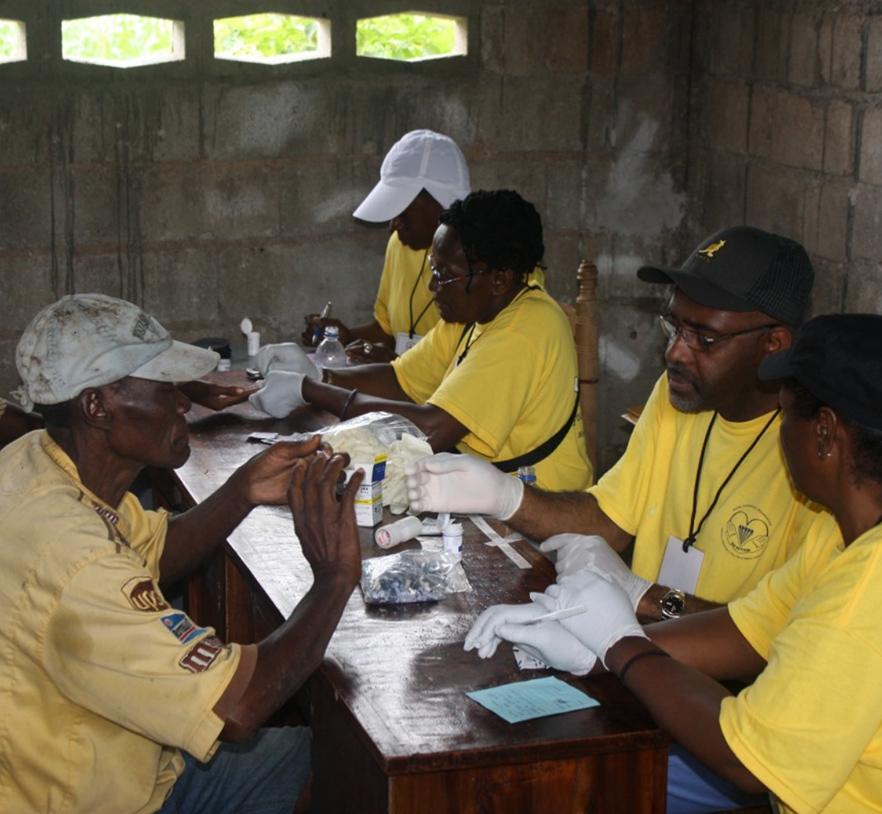 Love In Action
Building Parks
Rebuilding Schools
Rebuild Orphanages
Providing Clean Water
Building Clinics & Hospitals
Take Action
Your Support Is Needed
Your support would assist in providing proper health care, education and humanitarian aid to the needy. Please don't delay. If you feel the need on your heart to give, please do so. Remember that no amount is too small. Thank you for your contribution and for partnering with us.
*All contributions are tax-deductible.
Make a Donation